For an initial indication as to whether we can assist please hit the "quick quote" button or alternatively send your enquiry by email to info@hoskynchild.co.uk.
QUICK QUOTE
We are currently looking for good quality Crowdfunding opportunities ranging from £500,000 up to £10m. Full business plan and financials required for prior evaluation. Please send initial enquiries to info@hoskynchild.co.uk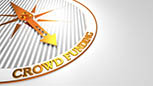 HANDS ON RESTRUCTURING APPROACH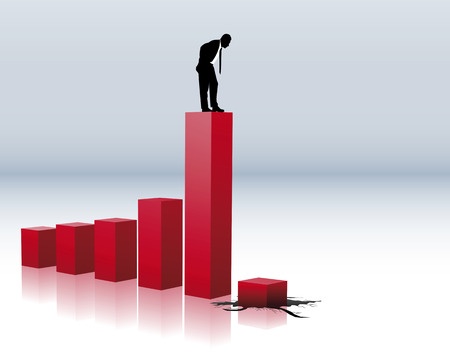 If you are looking for a consultancy that is going to come in, give the advice, and disappear, Hoskyn Child International is not the company for you. We look at working with our management teams and clients on a short, medium and long-term basis. Over 60% of the clients we have dealt with have retained our services, or utilised us on a long-term strategy plan to assist with the turnaround of their business.
Our consultants will work directly with you, speaking with everyone from creditors through to the financial backers of the business, and across this wide range of contacts, we will all put together a suitable strategy to manage the business out of its current problem.
For further information - which will be handled on a strictly confidential basis - please contact Jonathan Wooller on 01322-424594 or at info@hoskynchild.co.uk.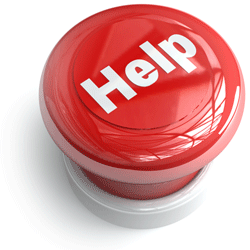 We Can Help You!
LATEST NEWS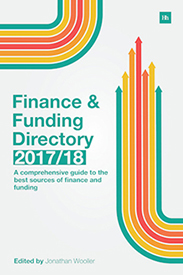 FOR YOUR FREE COPY CLICK ON www.financeandfundingdirectory.co.uk

Please download your copy by clicking on the link above, fill in your name and email address and you will receive a completely FREE PDF of the Directory on your computer, mobile or tablet. this is intended for use by all of your work colleagues, friends, clients and associates, so please forward them an invitation (cut and paste the link), to allow them to take advantage of the FREE download.

This fifth edition of the Directory continues to be the essential guide to the financial resources available in the UK today, and provides all the insight and information that you or your clients require in order to research, or indeed make successful applications for finance and funding, and covers:


Asset Based Lending (ABL), Factoring and Invoice Discounting
Leasing and Asset Finance
Corporate Finance
Banking Finance
Property Finance
Trade Finance
Bridging Finance
Equity Funding
Alternative Finance
Mezzanine and Growth (Debt) Finance
Turnaround Funding
Support Organisations
Associations and Professional Bodies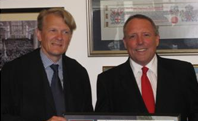 The Chamberlain presenting Jonathan Wooller - with the "Freedom of the City of London" at a ceremony held in the Chamberlains' Court at Guildhall, London

Read more