For an initial indication as to whether we can assist please hit the "quick quote" button or alternatively send your enquiry by email to info@hoskynchild.co.uk.
QUICK QUOTE
We are currently looking for good quality Crowdfunding opportunities ranging from £500,000 up to £10m. Full business plan and financials required for prior evaluation. Please send initial enquiries to info@hoskynchild.co.uk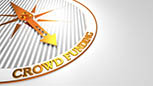 EQUITY FUNDING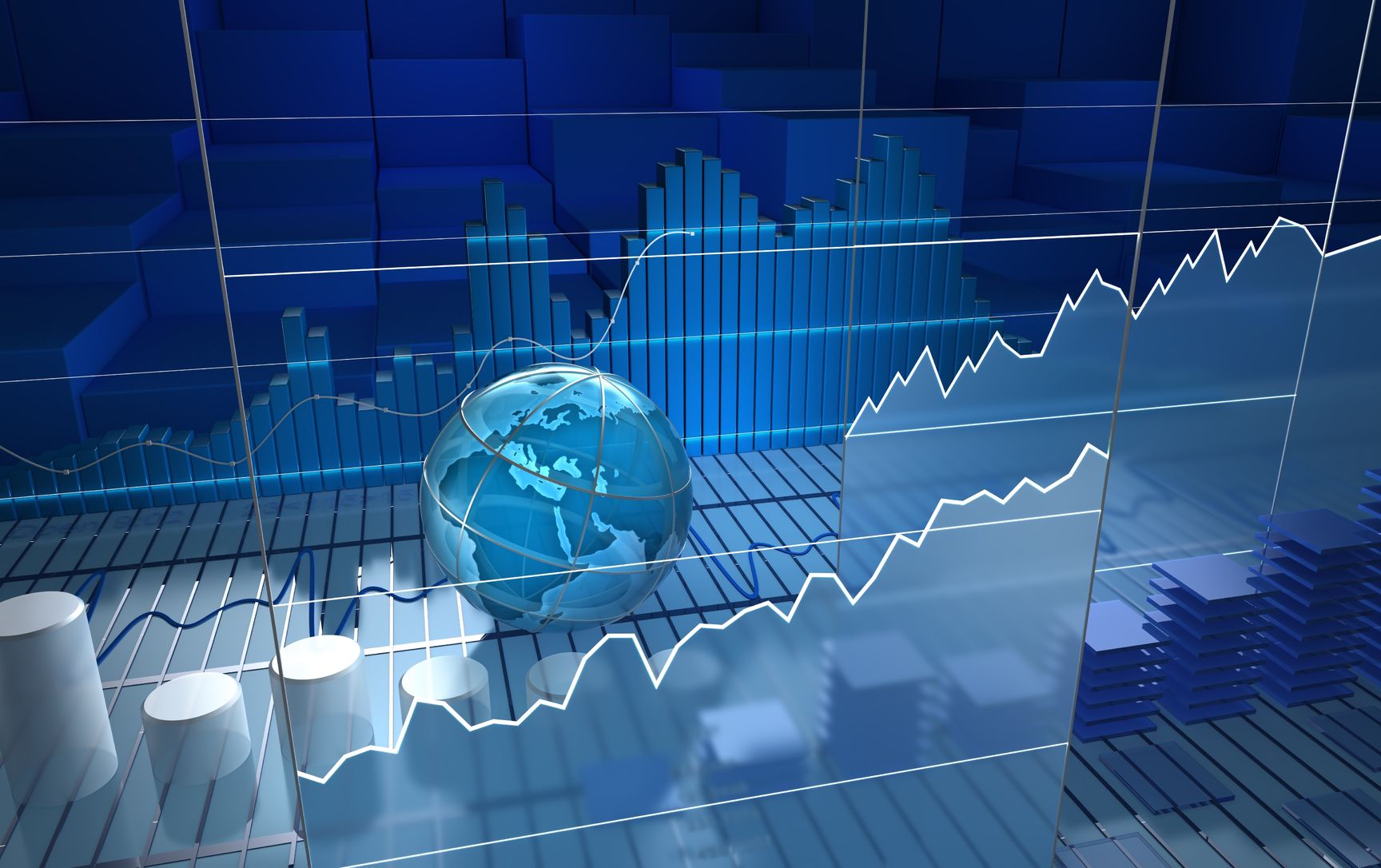 Finding organisations or individuals who are prepared to invest sums of money into companies that are looking to expand from an established base can sometimes prove to be highly difficult. However - Hoskyn Child International has, through its contact base, a wide range of organisations and investment consortiums, along with venture capital houses, etc. that are very willing to look at suitable candidates for such investment.
The prospect in question must be prepared to put forward a comprehensive strategy for future growth, backed up by an excellent management team and a good track record during its early growth years.
At HCI we are very experienced at identifying the key criteria within an organisation and assisting with the presentation of such information into a comprehensive business plan. This enables all of our clients to have the best possible chance to obtain the funds they are seeking.
Normally, a combination of equity funding and other funding mediums can produce an overall package which meets the clients requirements and also provides for additional sums to be down-streamed over a period of time once agreed criteria and success targets have been met.
For further information on obtaining second stage equity funding, please forward us an executive summary of your proposal for the expansion of your business.
LATEST NEWS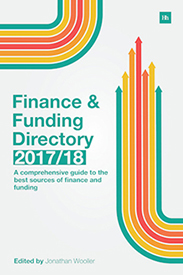 FOR YOUR FREE COPY CLICK ON www.financeandfundingdirectory.co.uk

Please download your copy by clicking on the link above, fill in your name and email address and you will receive a completely FREE PDF of the Directory on your computer, mobile or tablet. this is intended for use by all of your work colleagues, friends, clients and associates, so please forward them an invitation (cut and paste the link), to allow them to take advantage of the FREE download.

This fifth edition of the Directory continues to be the essential guide to the financial resources available in the UK today, and provides all the insight and information that you or your clients require in order to research, or indeed make successful applications for finance and funding, and covers:


Asset Based Lending (ABL), Factoring and Invoice Discounting
Leasing and Asset Finance
Corporate Finance
Banking Finance
Property Finance
Trade Finance
Bridging Finance
Equity Funding
Alternative Finance
Mezzanine and Growth (Debt) Finance
Turnaround Funding
Support Organisations
Associations and Professional Bodies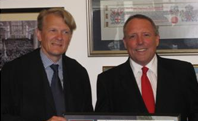 The Chamberlain presenting Jonathan Wooller - with the "Freedom of the City of London" at a ceremony held in the Chamberlains' Court at Guildhall, London

Read more